Thank you for your interest in J&S Migrators! Please give us a call at 931.622.1168 or fill out the contact form below. We will contact you shortly!

J&S Migrators

12481 County Rd 725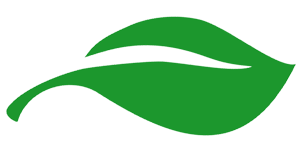 J&S Migrators Guide Service and Outfitter is located in the heart of the flyway in Southeast Missouri and Northeast Arkansas. The Guide Service was started to allow duck hunters to have a guided duck hunt of a lifetime at affordable rates. We offer pit style hunting in flooded rice and bean fields.
J&S Migrators • Duck Hunting Guide Service in AR & MO • All Rights Reserved.